Here at Evolve, we are definitely big fans of scooters and all things related. With the holidays getting closer and closer, we are starting to think about what gifts to drop hints about to our loved ones.
Although we would all love that new Lucky TFox™ Signature Complete, we know that it isn't likely going to turn up under the tree this year. Nevertheless, if you're like us and you've already got your trusty sled that does the 'trick', here are some other ideas for things that you can ask for this holiday season.
We have decided to do some digging so that we could compile our list of the best scooter accessories available right now. These products are sure to stoke out any true scooter kid and help them shred their stuff even harder. Enjoy! 
AWS-10 HEX Park Tool - $10.00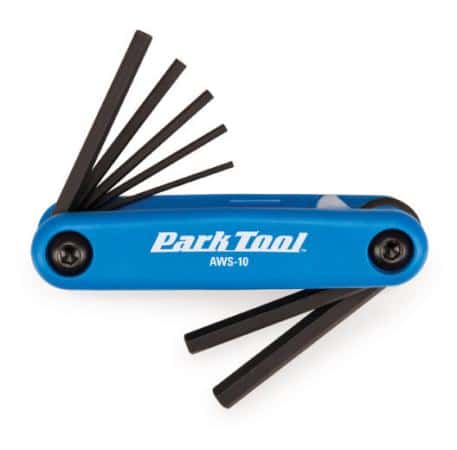 First and most importantly, this is an essential item for every scooter rider out there. The Park Tool Fold Up Hex Wrench Set is a combination of all the most common hex wrench sizes into one super handy fold-up tool. Also, the multi-position composite handle allows for a comfortable and lightweight design. This tool includes 1.5mm; 2mm; 2.5mm; 3mm; 4mm; 5mm; and 6mm hex wrenches made from Bondhus Protanium high torque industrial steel for long life.
Chilli Snowblades - $159.99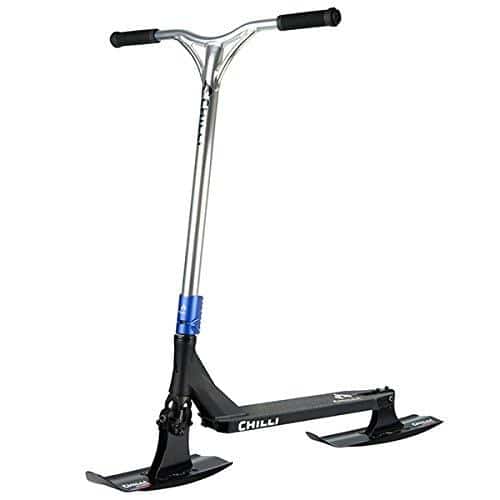 Next is the new Chilli Snowblades! These attachments were developed together with FUNTEC and are made of high-quality carbon steel. As a result, they can withstand big jumps and still allow for smooth grinds. Our unique patented concave design allows you greater control over your scooter even at high speeds and without loss of grip when carving. These snowblades make an exceptional snow-scooter out of your ordinary street-scooter and they are also quick and easy to attach to any scooter.
Havoc Stubby Scooter Pegs - $29.99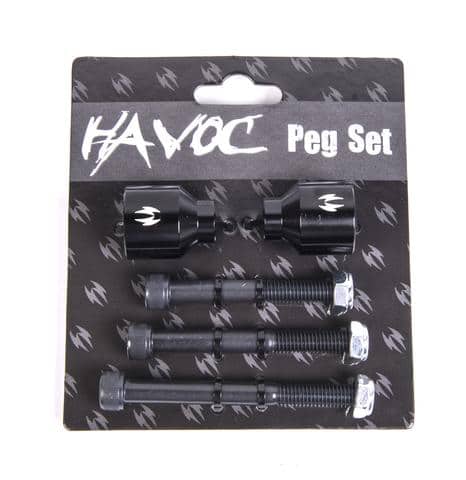 The NEW Havoc Stubby pegs are one of the best scooter accessories for the 'minimalist' rider as they are the perfect size for someone that doesn't want a much larger grinding surface for the back of their deck but does need to reinforce it!
You'll love these little nubs! 
Toomi Wall Mount Scooter Scooter Hanger - $19.99
Are you tired of damaging your walls? Are you sick of constantly stubbing your toes? Is your life just terrible? Well have we got the solution for you! The Toomi Wall Mount Scooter Hanger!!!
Check out the hilarious Youtube video for the Toomi Scooter Hanger!